OUR KICKSTARTER CAMPAIGN IS LIVE!
Here's our launch video explaining our mission to make mindfulness quick, easy and accessible. Please pledge your support and join the Moment Movement.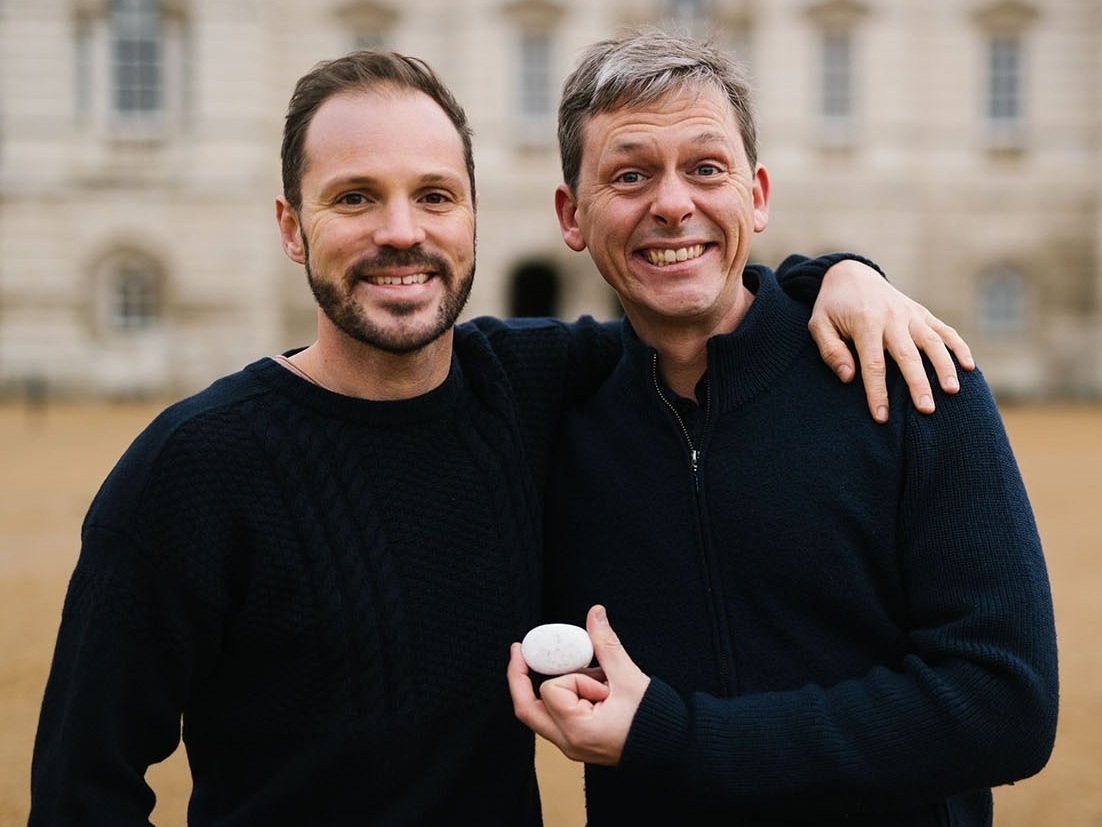 We're excited to be launching through Kickstarter very soon. Subscribe to keep up with our progress and be one of the first to own a Moment Pebble.
HOW IT WORKS
Mindfulness isn't new. Weaving it into everyday lives is. With the Moment Pebble we've created a tool that makes mindfulness accessible, quick and easy.
1. Turn your pebble over to make it glow and start your moment
2. Use a 30 second Moment Pebble script to relax your mind
3. The Pebble glows to end your moment and you return to your day refreshed