A new tool for modern mindfulness
Pre-order available on
OUR INDIEGOGO PAGE IS LIVE!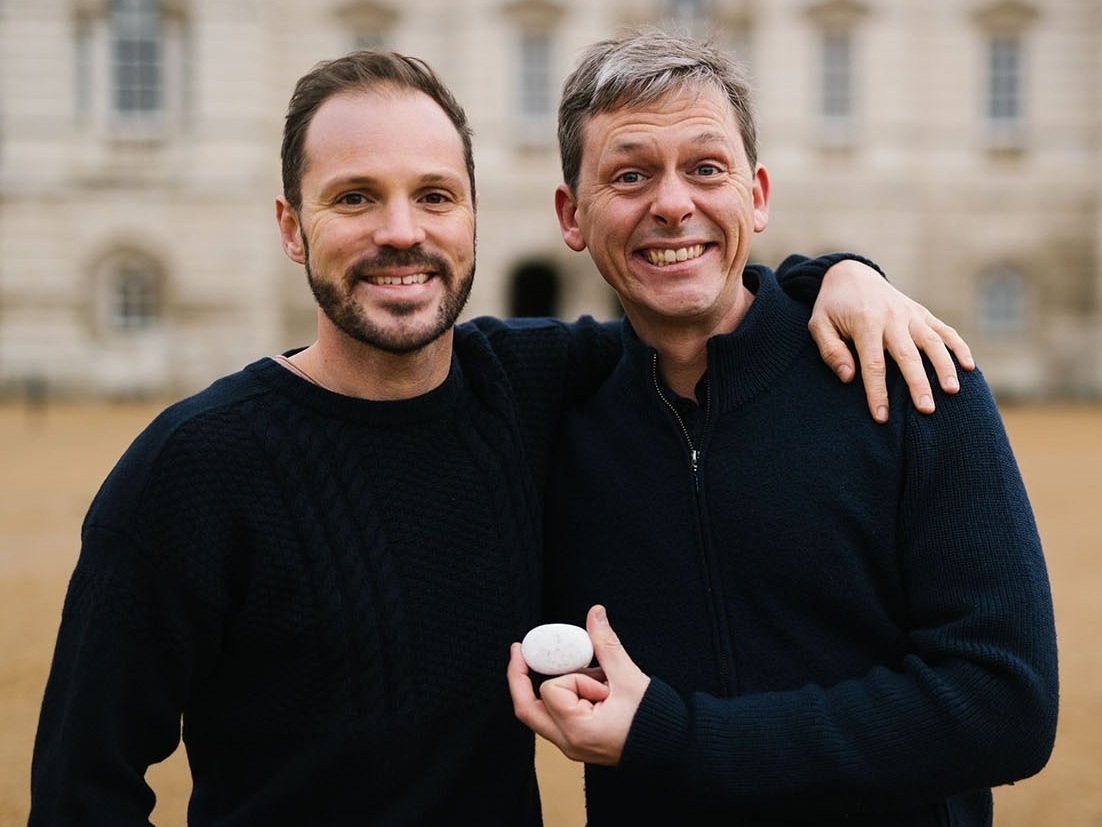 We'd love to hear from you
HOW IT WORKS
Mindfulness isn't new. Weaving it into everyday lives is. With the Moment Pebble we've created a tool that makes mindfulness accessible, quick and easy.
1. Turn your pebble over to make it glow and start your moment
2. Use a 30 second Moment Pebble script to relax your mind
3. The Pebble glows to end your moment and you return to your day refreshed
WHY IT WORKS
Unchecked, stress can build up during your day. But if you take moments to interrupt the "autopilot" state of your mind, you give yourself an opportunity to 'reset' and remove a large amount of stress.
MICRO MOMENTS. BIG REWARDS