A NEW TOOL FOR MODERN MINDFULNESS
A simple, effective mindfulness aid and a reminder to hit pause – all in one cleverly designed, illuminating pebble. As practical as it is beautiful, the Pebble provides an easy entry point into mindfulness, as well as a new way to deepen existing practice.
So whether you're a mindfulness newbie or an experienced meditator, the Moment Pebble has a place in your palm. A light guided mechanic for a 30 second moment window
The comforting design has been created so its easily carried in your pocket, bag or in your palm.
The Moment Pebble comes with an elegant wireless charging stone. Simply place your Pebble onto the charging stone and it will instantly start charging. No cables, no fuss.
The pebble contains a sensor that controls the simple Up = ON, Down = OFF positioning switch.

The beautifully designed Moment Pebble acts as physical reminder - a tangible touchstone with the sole purpose of gently reminding you to take a moment during your busy day
The pebble stores around 2 months of energy before needing to be returned to the charging stone
Why it works
"The physiological reason is that breaths taken mindfully tend to be slow and deep, which stimulates the vagus nerve, activating the parasympathetic nervous system. It lowers stress, reduces heart rate and blood pressure, and calms you down." - Psychology Today
The Benefits of the Moment Pebble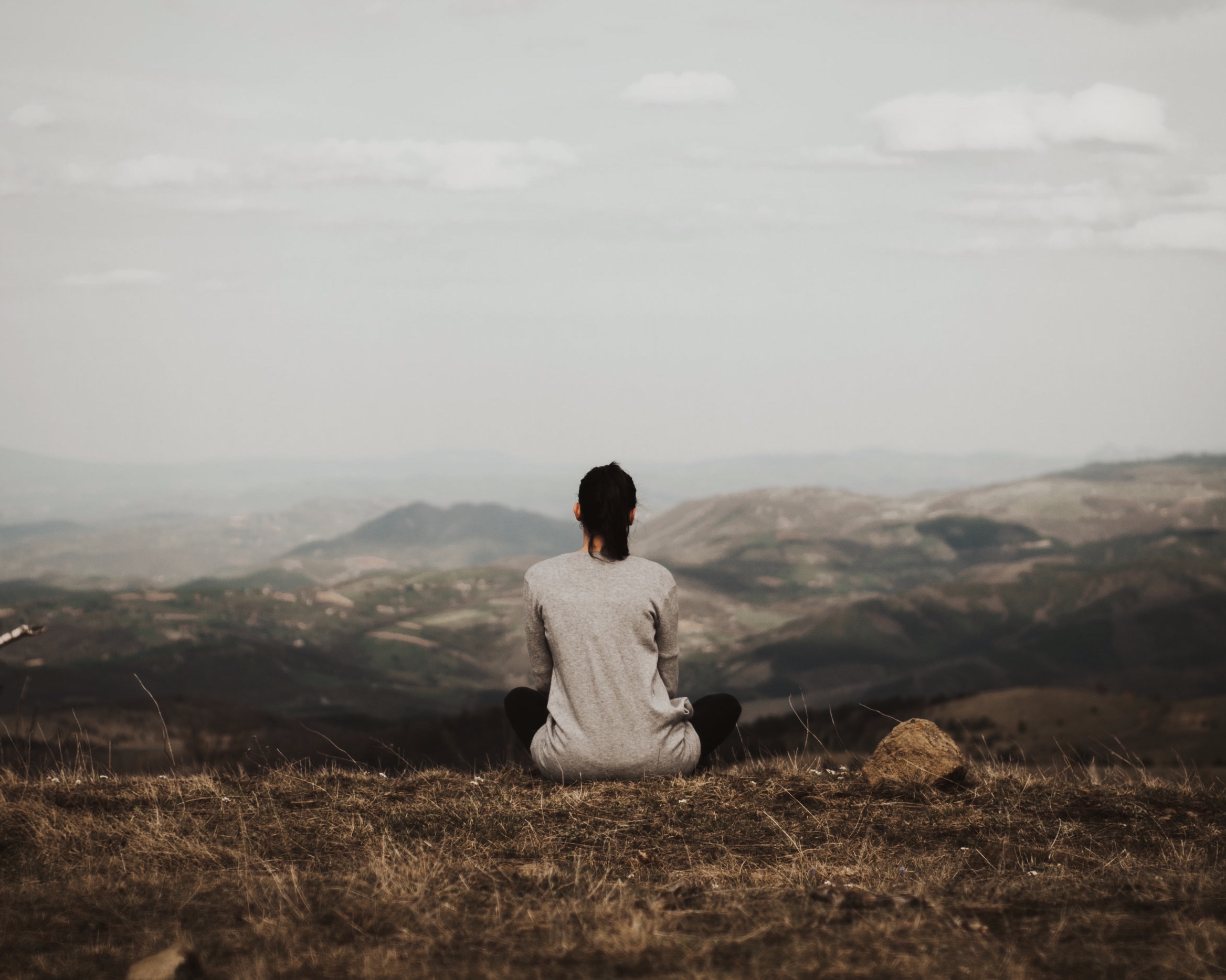 The low down on the buzz word of the moment